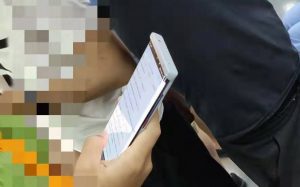 Yesterday we spotted one protective case of the Huawei Mate 30 Pro, suggesting a circular camera setup and sensor/speaker/ToF cutout on the side, lined in a vertical fashion.
Today, the phone, wrapped in masking case, leaked in some more spy shots, revealing the front and a part of the back. While the screen will have curved edges with the bend nearing 90 degrees, the camera setup was hidden behind a window with a hinge.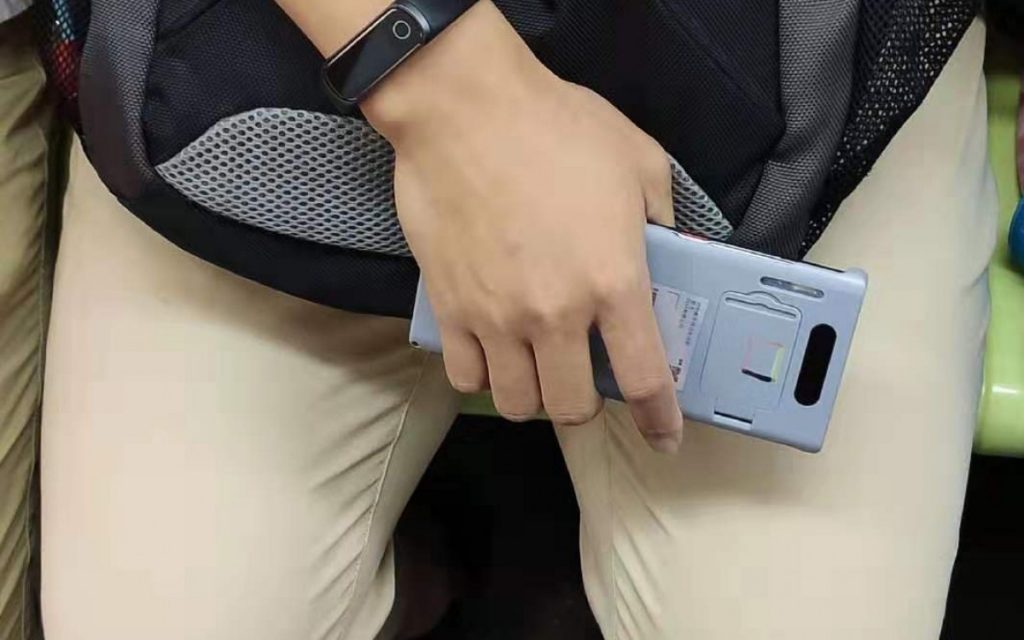 While we don't see the actual snappers, we can see a tall flash, resembling a xenon unit. We haven't seen one of those on a smartphone in a long time as they require a lot of space under the hood, but maybe Huawei found a way to fit it.
There is also a black oval part, but it doesn't appear to have any sensors underneath so it might be part of the elaborate effort to mask the design. The power key will stay on the right side, right below the volume rocker, and there are no other buttons on the right side, making some case renders irrelevant.
The picture of the front panel reveals something else that was heavily rumored – the Mate 30 Pro will keep the wide notch and will have plenty of cameras and sensors. On the top of the unit there are two holes, but since the bigger is not big enough for a 3.5 mm audio jack, it is probably the IR blaster.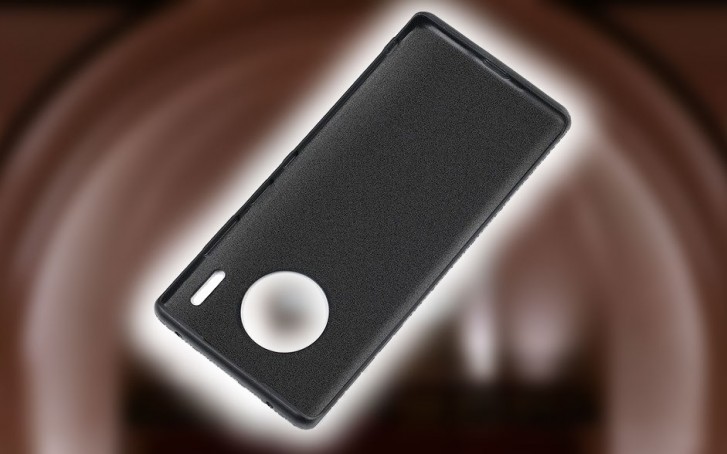 this post from gsmarena.com